Software and Systems Consultants
Brooks Consultants
47 Turner Road, COLCHESTER, CO4 5JY, ENGLAND
Telephone/Fax: +44 1206 851402 ( 01206 851402 from UK )
Specialising in embedded microprocessor design.
Multidrop Networked Controllers - in many of these applications, there is a requirement to provide communication from multiple 'Head' Units, back to a PC or dedicated hardware 'Base' Unit.
Over the years we have developed a set of generalised protocols to allow the transfer of control information, feedback data and network monitoring statistics.
Bespoke Windows Interfaces - many applications transfering data to a PC require a user interface, to display the data in a specific way, and to provide control settings.
---
Brooks Intelligent Light Level Sensors - Used extensively at the National Gallery, National Portrait Gallery and Dulwich Picture Gallery in London, National Museum of Wales, and at the Getty Center, Los Angeles
Door Access System

Flame Photometry
Video Arcade Machines
Chlorophyll Fluorescence Imaging
Inspection Vehicles
Landfill Gas Monitoring
---
Currently the site just contains some brief project details and software updates:
EBF Doorman 3000 - Door Access Software Demo + System Support Information
Light Sensor Calibration Software
Drivers for various Projects/Products
Updated 9th March 2017
Dr Nigel Brooks - Control Systems and Software Consultant UK Electronics Embedded Systems Design Electronic Engineering Microprocessor Programming Engineers
PCB Hardware Design Circuit Schematic Windows Applications Light Level Sensors Microcontrollers Environmental Control


651285 visitors / 648436 unique since 4-May-2006 - ID1701503979/1 Show Visitors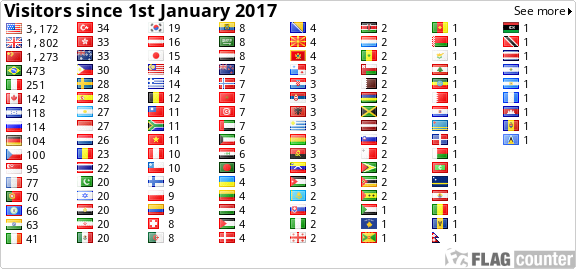 xxxx
xxxx
xxxx
xxxx
xxxx
xxxx
xxxx
xxx
xxx
xxx
xxx
xxx
xxx
xxx